About Us
Started Since 2005, Became Leading Aesthetic Laser Equipment Providers in Pakistan
Derma Lasers is a leading Aesthetic Laser distributor company in Pakistan who is engaged in medical laser industry with products and equipment's related to skin lasers, dermatology and cosmetic surgery. We specialize in equipment for different hospitals, clinics and primary care that integrate with the Medical and Dermatology related services. We have a great support of our Supplier and Manufacturers from Germany, Italy, Korea, Japan and USA . The company represents leading companies from all around the world exclusively in Pakistan in imports and distributes. Some of the top brands from USA are Candela  a non-surgical aesthetic device company, Cynosure a division of Hologic another brand from USA and Cutera, devices that address a wide range of Face and Body medical aesthetic applications. Along with these we are catering 13 more brands.

Dera Lasers is created to help doctors and people make their businesses more successful and their patients more satisfy and happy. We looked at the stages a company goes through as they develop products in the dermatology field with the objective to offer a menu of services that will allow customers to select only what they need, or to rely on us as an entire turn-key solution.
What we believe our Success lies in that we listen to each customer very carefully and together we develop the right plan and move in right direction to generate more profitability.
"Our target customers are top end Dermatologists, Cosmetic and Plastic Surgeons."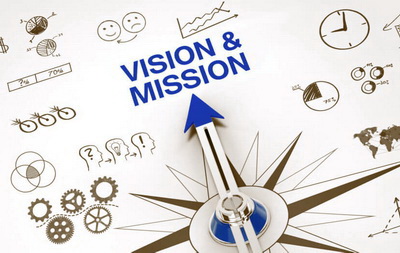 Mission Statement
Our Mission is to strive for highest quality of medical outcome and patient services through highly ethical and skilled professionals.
Derma Lasers is a recognized name in Lasers, aesthetic products, equipment's and devices in Skin Care, Dermatology and Cosmetic Surgery in Pakistan.  Further, the mission is to create awareness, educate and train the doctors and users on the growing trends and advancements in aesthetic procedures going around the world.
Vision
Our core vision is to deliver the best possible customer service, excellent quality and the most advanced products in the field of Dermatology.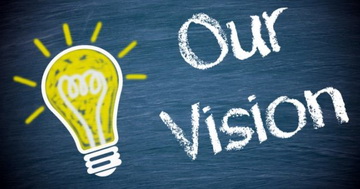 Values & Strength
Our people have a strong desire to do the "right thing" and to deliver the promises that we commit to our clients. We maintain very high values & levels of innovation, knowledge & technical expertise to deliver integrated solutions that work. We aim to build on the traditional Pakistani values of trustworthiness and to build strong partnerships with our customers and strategic partners. Derma Laser's quality philosophy is to meet the international standards in terms of service, quality and consistency for providing world class products and services to meet our customer's requirements. The quality assurance system is maintained at all levels within the Company and throughout the entire life cycle of our products and services.