Other Laser Brands
We Also Provide China & Korea Made Laser Equipments
WE ALSO PROVIDE KOREAN & CHINESE LASER EQUIPMENTS AS WELL!
Derma Laser Aesthetics Pakistan carry all of the top brands of aesthetic laser systems including those which are made in Korea or China.

100% Genuine Aesthetic Lasers
Aesthetic laser machines are 100 percent Guaranteed Genuine

1 Year Warranty
We provide 1 year of complete brand's warranty of Parts Machinary

Fast Delivery
After order, We make sure that the device reaches you as quickly as possible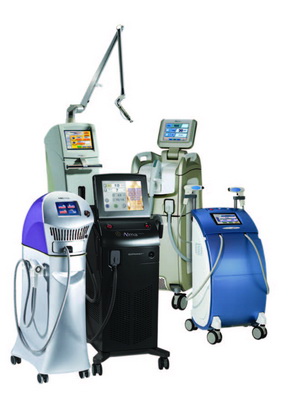 Get your free price quote for your required Laser machine today!
Call us at +92-42-35468562
Or email pictures along with your required brand and machine's model to info@dermalasers.pk 
Let's Talk!
Have questions, want to new laser machine, need price quote, then Contact us