Zimmer Lasers
Zimmer, the most trusted name in Aesthetic Lasers
USED, CERTIFIED & WARRANTED!
Derma Laser Aesthetics Pakistan is a proud provider of pre-owned Candela Laser machines, providing the most advanced solutions for a wide range of medical and aesthetic applications.

100% Certified Aesthetic Lasers
Aesthetic laser machines certified and warranted by our in-house technicians

Flexible Payment Plans
We have extremely flexible payment plan for our customers which meet your pocket

Strict Refurbishment Process
All laser devises are refurbished to our strict Certified Refurbishment Process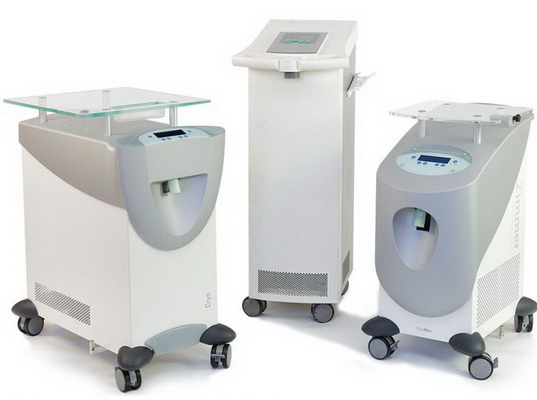 With 30 years experience in technical medicine, Zimmer MedizinSystems has become one of the leading European manufacturers of physiotherapy systems. Innovative cardiology products, diagnostic products and software are some key components of our product offering.
Founded in Germany over 30 years ago, Zimmer manufactures the Cryo Chillers. These widely used skin cooling systems are used in over 60 countries around the world. Today the most commonly used system is the Cryo 6, which is the newest incarnation of the previous machine, the Cryo 5.
The Zimmer Cryo is an award winning technology as it is the "Editor's Choice Award for Best Stand Alone Epidermal Cooling Device" from Aesthetic Trends and Technologies.
Zimmer machines work for the following applications:
Temporary relief from injections
Minimized pain during laser procedures
Lowers risk of thermal injuries due to procedures
The name Zimmer Medizin might not be as well known in North American as some other cosmetic equipment manufacturers, but this German-based company is quickly making a name for itself. Founded in Bavaria more than three decades ago, Zimmer has expanded into a global company that reaches more than 60 countries.
The company's main headquarters are still located in Germany, but they also have offices around the world, including a location in Irvine, California. Derma Lasers has a selection of quality refurbished cosmetic equipment and parts from Zimmer Medizin.
Products by Zimmer:
1. Zimmer Medizin Cryo 6 Laser Equipment
The Zimmer Medizin Cryo 6 laser machine is a trusted resource for cosmetic surgeons, aestheticians, dermatologists and other health professionals who need a strong cooling system to cool down the room or specific body parts for cosmetic laser treatments, aesthetic laser treatments and other cosmetic and surgical treatments.
2. Zimmer Medizin Cryo 5 Laser Equipment
The Zimmer Medizin Cryo 5 laser machine has been a top choice for aestheticians, dermatologists, cosmetic surgeons and other health professionals for many years when they need to cool a room or a body part for skin cooling purposes, pain management therapies or other cosmetic surgery and laser treatments.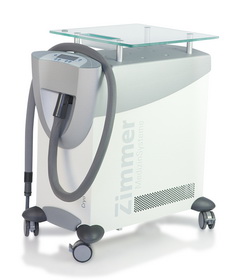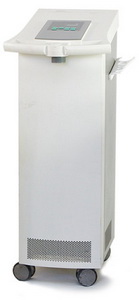 Let's Talk!
Have questions, want to purchase, need quote, then Contact us.